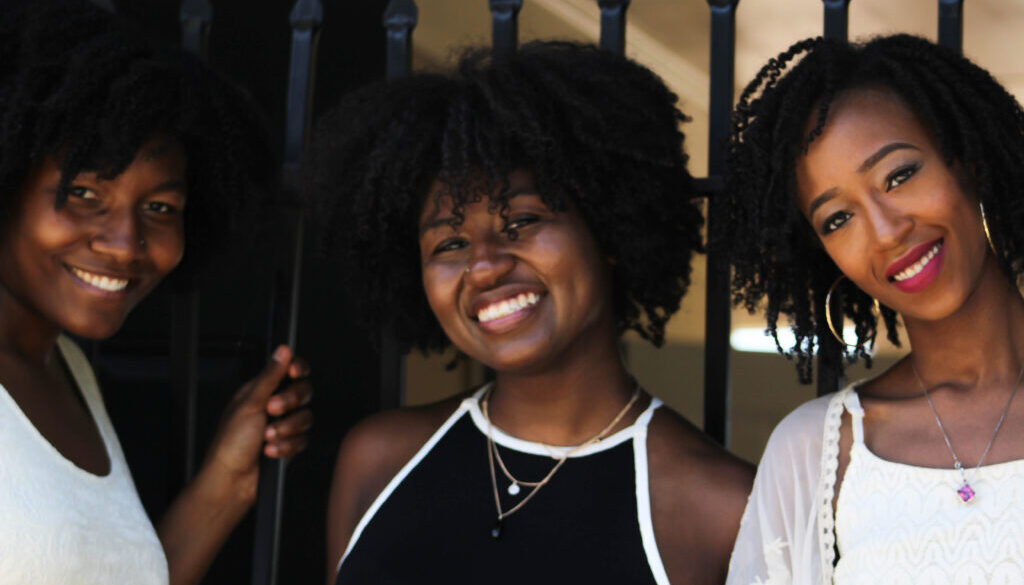 As a speaker, I often tell the story of how my oldest daughter taught me the power of asking better questions. When she was in elementary school, I would pick her up each day and excitedly ask, "How was your day?!" Her guaranteed response each time was, "Good." That was it. A flat, one-word response to summarize an entire day of learning and activity. This left me puzzled and yearning for a way to get more details without interrogating her.
One day, instead of asking my usual how was your day question, I asked her, "What was the best part of your day today?" Bingo. That changed everything! She thought about it for a second and then happily shared, "The best part of my day was playing handball at recess!" This led to me asking her more questions about handball and us having a fun conversation about recess games.
The moral of that story is, "How was your day?" is a good question. It's simple and it works. "What was the best part of your day?" is a better question, though. Why? Because it's thoughtful and requires the other person to actually reflect on their day. It's one of my favorite questions, ever, for that reason. That small point of reflection and the subsequent feedback provides an opportunity for the asker and responder to connect in a way that the good question doesn't quite allow for on its surface.
Better questions are ones that serve as tiny bridges of connection with other people. They also:
Reveal our intention to genuinely engage
Prompt us to listen intently for a response
Are open-ended in nature, which inspires a variety of responses
If you want to get to know people better and move past the fluff that often comes with small talk, try asking an acquaintance the better question described here and see what kind of response you get in return! You can also ask yourself that question each day and write the response down in your journal, as a way to process your day and strengthen your gratitude practice.
You can listen to me recount the entire exchange with my daughter, here. I also lead sessions on this subject with teams across the country and would love to do so with yours! Ask Better Questions to Build Better Connections is our most popular session right now, as companies are deepening their focus on fostering a sense of connection amongst their hybrid teams. Click here to learn more about my work and how to start that conversation.