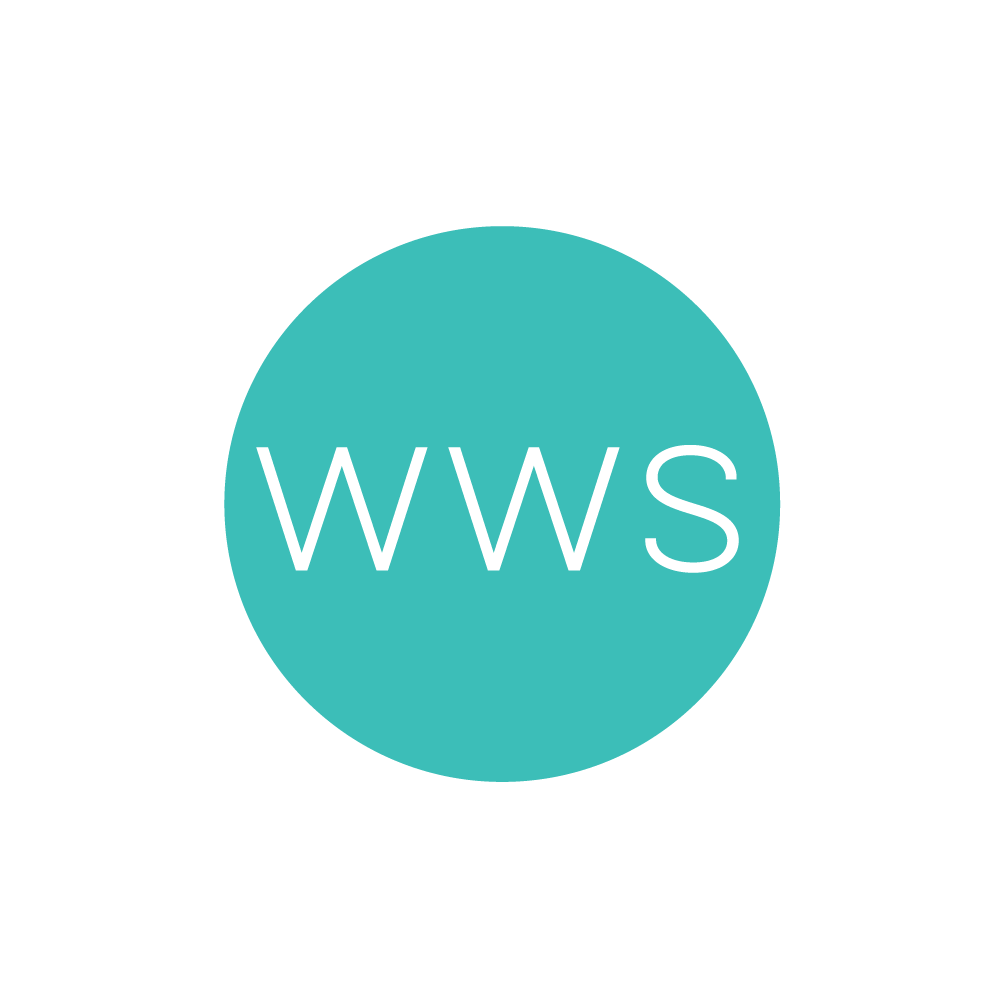 Connection Through Conversation
Communication. Culture. Clarity.
These are the themes that guide everything we do.
Words Well Said is a personal development company that helps individuals and organizations do a better job of making their people feel seen, heard, and valued, by improving the way they communicate. 
This work is important to us because studies show that employee satisfaction and retention are tied to the communication practices of their organization. The health of an org's culture hinges on leadership getting this right. We exist so they don't have to do it on their own.
We offer services and products that make it easier to build connections through conversation, because every great relationship – be it personal or professional, begins with a conversation. 
In our direct work with founders, CEOs, and leaders who find themselves on the brink of massive growth or transition, we assist in unlocking the clarity they need to ensure their messaging rings clear as a bell to their team, customer, or audience.
Sounds good, right? Of course, it does.
Immediately upon connecting with her; Amber was very easy to talk to and deeply interested in what I wanted to convey through my bio. I will definitely be referring her to my friends and utilizing her services for future projects!