I work with organizations that value their people and want to prove it by having healthy communication practices and a positive company culture.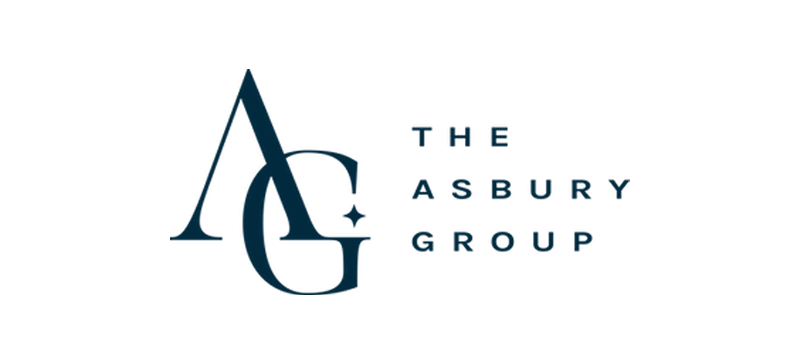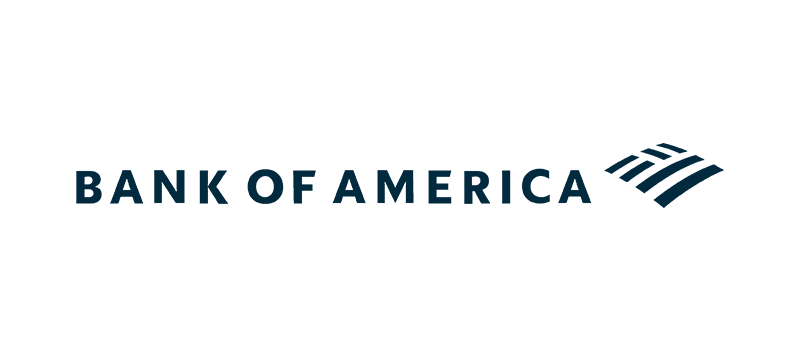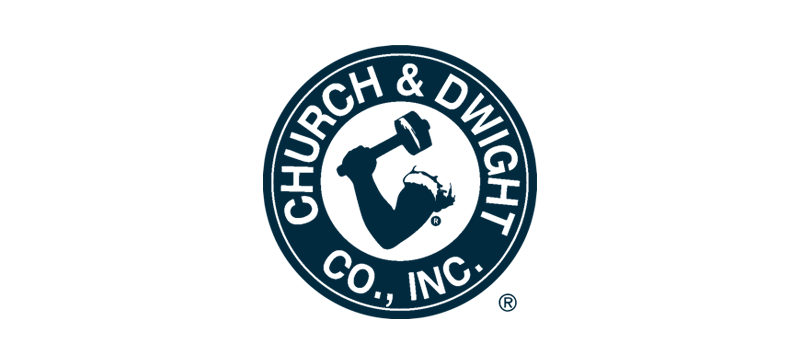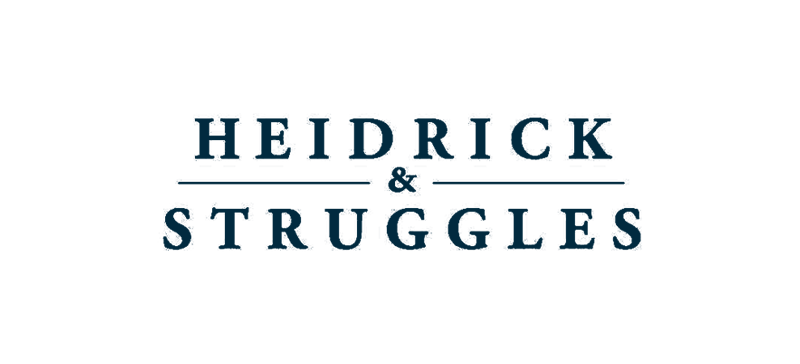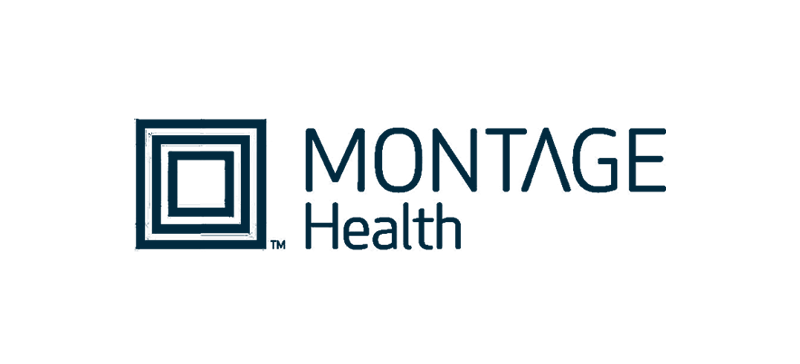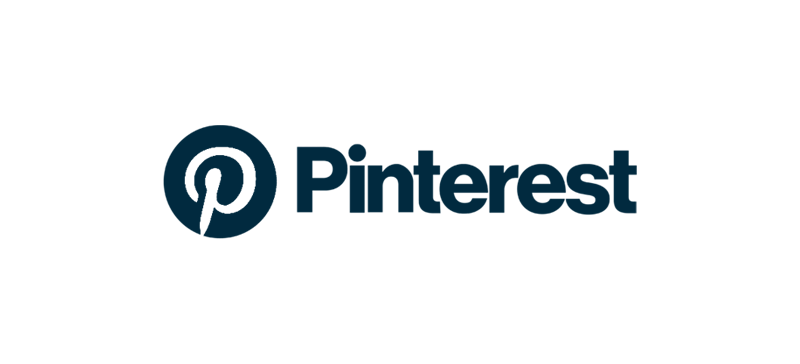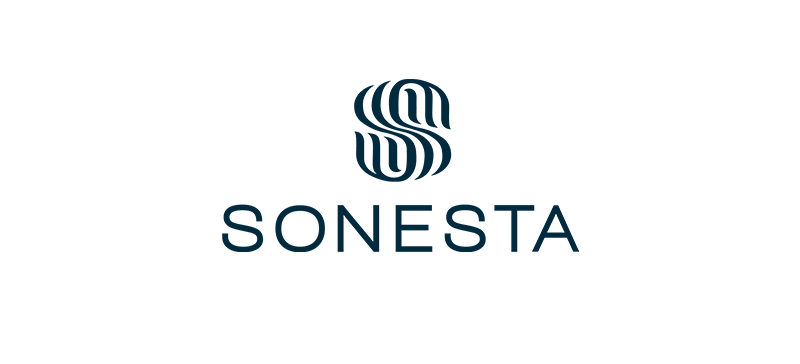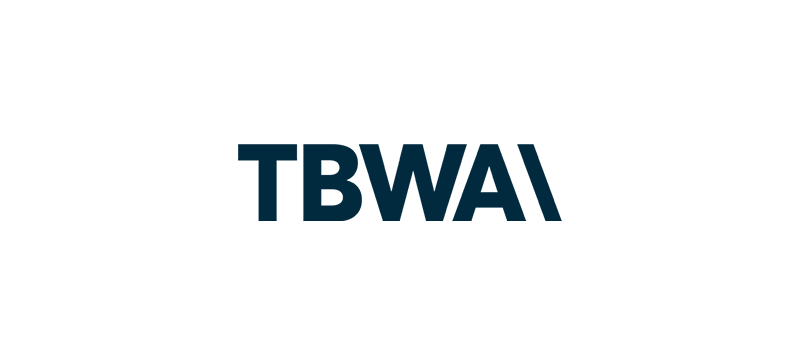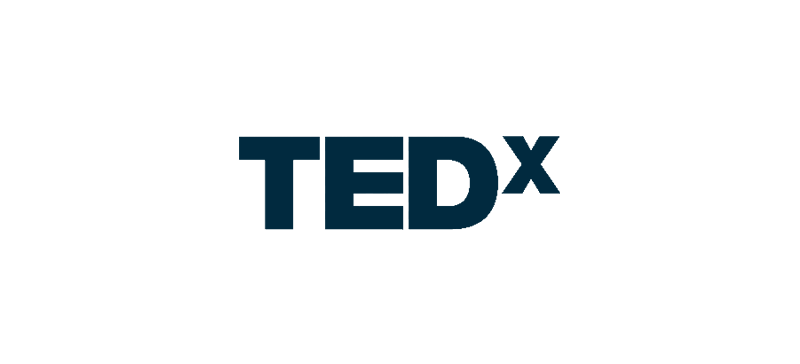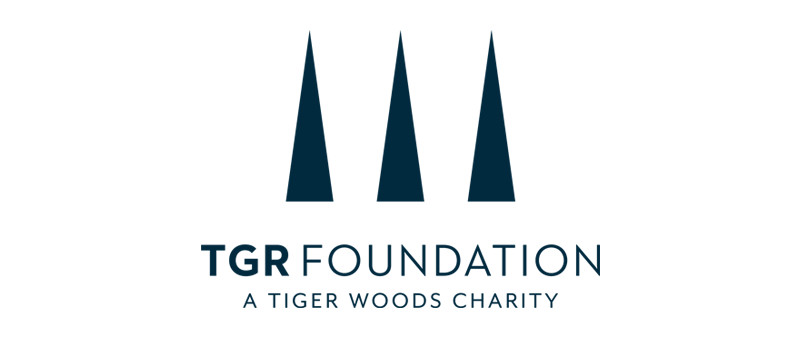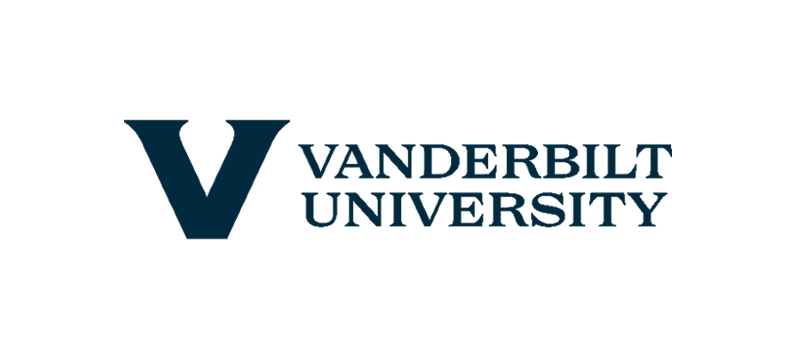 What I Do
The common problems I help solve for my clients relate to the following:
1
How do we create a sense of connectedness amongst our hybrid teams?
2
How can we shape our company culture in this modern era of work?
3
What does leadership development look like in this ever-evolving workplace?
4
How can we live out our values in a meaningful way that resonates with our people?
5
How do our communication practices help or hinder how we work?
Ultimately, companies are searching for ways to do a better job of making their people feel seen, heard, and valued — and that's where I come in.
Our Most Popular Programs
Ask Better Questions to Build Better Connections
Communication Skills Every Leader Must Have
Handling Conflict and Difficult Conversations
Improving Team Communication On and Offline
Understanding People and Their Personalities
These sessions are a great fit for events, retreats, and team meetings that have themes related to professional development, leadership development, personal growth, relationship building, and interpersonal skills.
The modern workplace is changing rapidly and a shift toward connection as a strategy for culture building in underway. Are you ready to invest in your people and see them thrive?
If so, click below to start the conversation.
It was a pleasure having Amber as our keynote speaker for our employee Wellness Week.
From the beginning, Amber and her team ensured that we felt understood, seen, and reassured that our employees would be receiving a thoughtful, warm, and inspiring keynote. We were blown away!
I've been designing and executing our global leadership off-site workshops for many years.
This was one of (if not) the best! Thank you!
Our leaders are high performers who are not easily impressed and they continue to share the awesome and impactful experience they had in your excellent presentation.
Thank you for helping to invest in a great team as they continue to grow in their communication skills as leaders!