What Happens When
Words

Are

Well Said

?
 Studies show that employee job satisfaction, and consequently, their performance, is tied to the communication culture of their organization. That means, when words are well said – or the communication practices of your organization are strong and healthy, it impacts your bottom line.
What leaders value is what gets prioritized at work, and as work environments rapidly evolve due to our ever-changing world, valuing your people and their experience on your team, is more crucial than ever.
To help make focusing on your people a little easier, our work is split into two categories:
organizations and the leaders who run them.
Organizations call us up when they want to invest in their people by having us come in to lead a training session or presentation that will improve team communication, camaraderie, and morale. 
Individuals seek our assistance when they lack clarity on how to explain who they are and what they do in a way that makes sense to them and resonates with their ideal clients or customers. They recognize the impact their communication abilities have on their personal and professional growth, and want to get it right.
If one of those describes you, choose the appropriate service path below to learn more.
It was a pleasure to work with Amber to prepare for my keynote presentation. She took all the ideas in my head and helped me craft it into something that was coherent and memorable for my audience. I now feel like I have a framework that will be useful for organizing all of my future presentations. I highly recommend her and would definitely work with her again!
Amber's attention to detail and smooth delivery gave our team a sense of courage they didn't have before. I would highly recommend her as a speaker, trainer, or facilitator.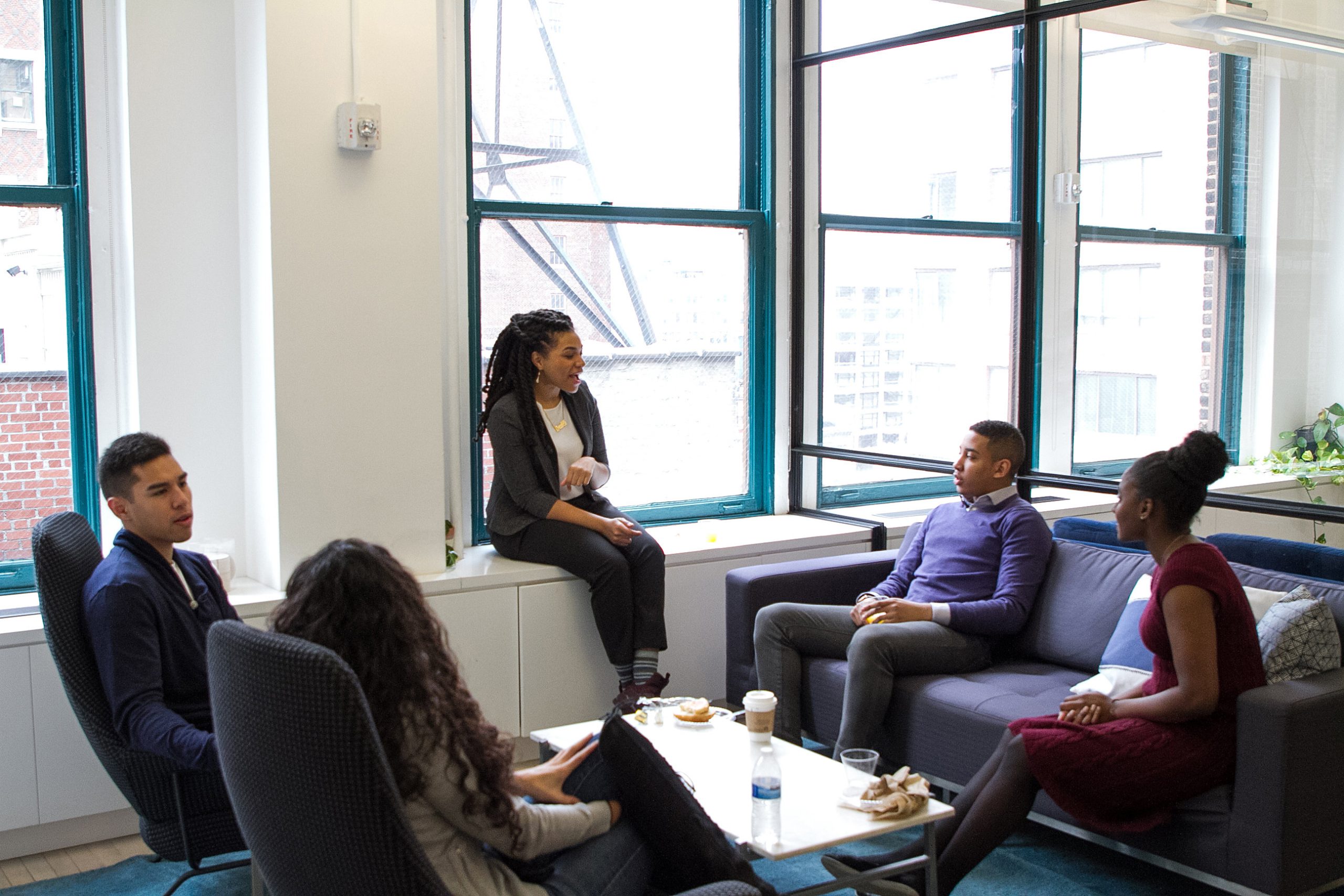 You're not a family, you're a team. A team comes together to accomplish a goal, which in your case, is likely business growth. How you communicate with your people is what shapes your organizational culture, which impacts how that goal is achieved (and your bottom line). Do they feel seen? Heard? Valued? If not, there's work to do, and we're here to help you get it done.
If you are interested in booking Amber to facilitate a workshop for your team or speak at your event, please click the button to learn more and submit an inquiry!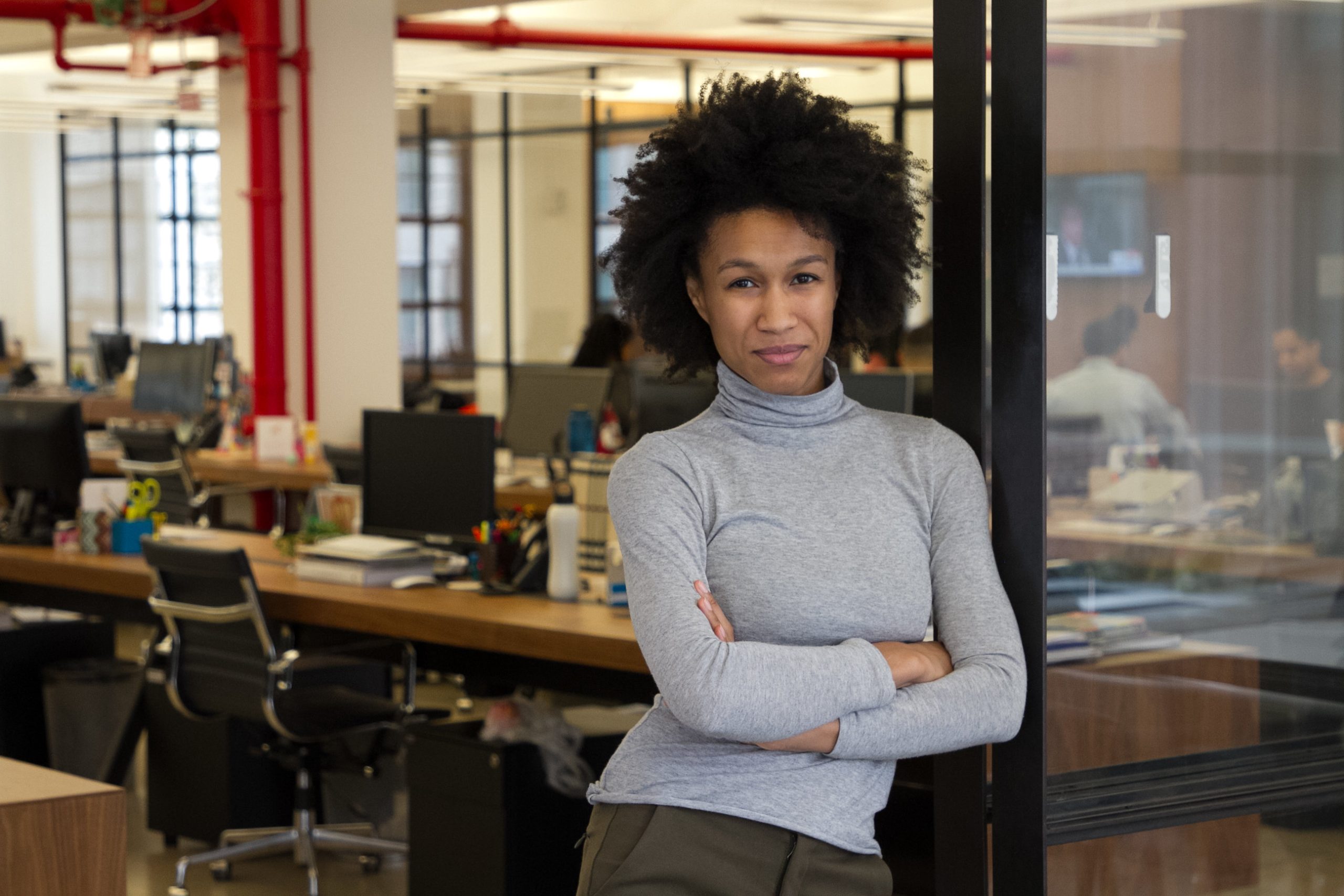 We work closely with a select number of founders, CEOs, and leaders who want to enrich their personal brand messaging, and ensure it is clear, effective, and aligns with their values. This comes in a variety of high-touch formats, including message development or refinement, presentation coaching, and media training.